Alumni Outcomes
Get to know some of the degree program's most prominent alumni.
We are invested in preparing and equipping our students to pursue their aspirations whether it is transitioning to a new career or pursuing an advanced degree. Our students have gone to various fields after their Master's in Biochemistry & Molecular Biology degree.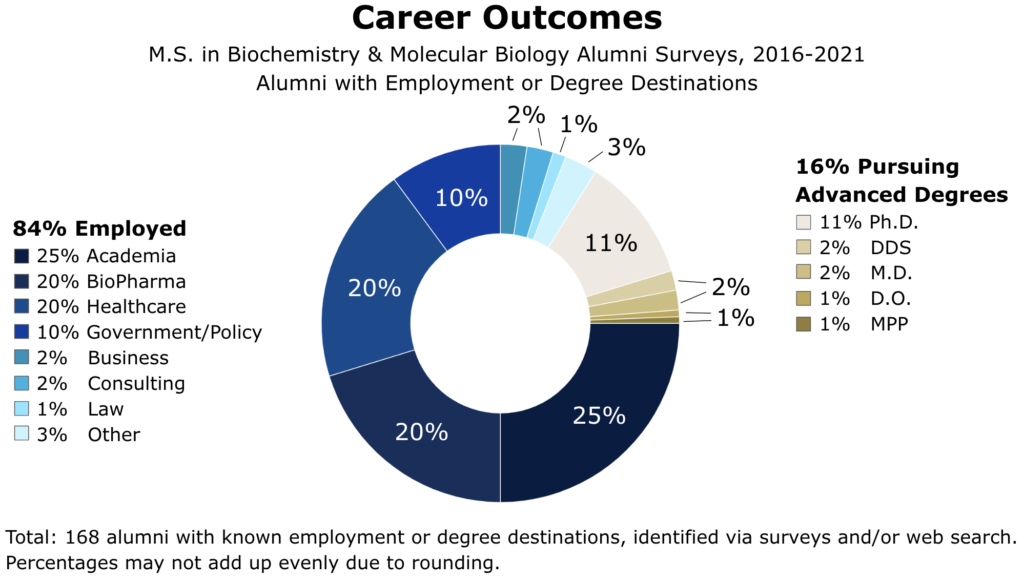 ---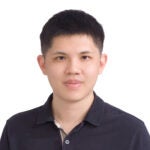 Hung-Jen Wu, Ph.D.
DPhil (PhD) Graduate, University of Oxford, Oxford, United Kingdom
"It felt extremely rewarding for me to learn something new every day and immediately apply that knowledge to my lab work only a few steps away from the lecture hall. I also forged many rock-solid friendships with my classmates and professors that have lasted to this day."
---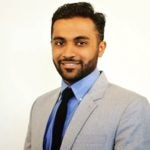 Rahim Hirani
Memorial Sloan Kettering Cancer Center
"After immersing myself in this thoughtfully designed program and research internship, I realized that scientific investigation and clinical practice need not be mutually exclusive quests."
---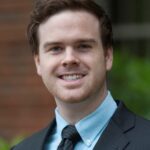 James O'Brien
DDS Candidate, New York University College of Dentistry
"The research currently being performed at Georgetown is changing the way that the medical community approaches cancer treatment and I am proud to have been able to see this first hand as a graduate student intern."
---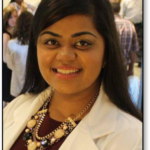 Rima Nakrani, M.D.
Internal Medicine Specialist, Temple University Hospital MD Graduate, Wayne State University
"With each lab, exam, and course, I felt more empowered, knowledgeable, and successful.
---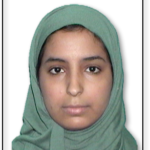 Lama Alhawas, Ph.D
Assistant Professor of Biochemistry, King Saud Abdulaziz University; PhD Graduate, Biochemistry & Molecular Biology, Georgetown University
"The faculty here helped me not only to reach my potential but ignited my enthusiasm to dig deeper for knowledge."
---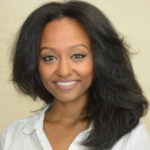 Eden Haile
Pediatric Resident at LSU Health Sciences Center New Orleans
"There was such a wide array of electives I could choose from to craft the learning experience I wanted."
---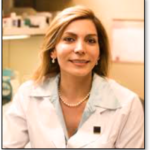 Annahita Sarcon
Resident, Internal Medicine at Scripps Health
"Aside from professional opportunities, the faculty and staff have been tremendous role models and influencers."
---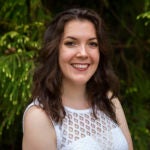 Zoe Malchiodi
PhD Candidate, Tumor Biology, Georgetown University
"I wanted to enhance my research background to pursue a PhD and this program definitely put me on the right track. There are so many different courses that allowed me to explore what I was interested in while also providing me a deeper dive into research, biochemistry, and lab techniques. "
---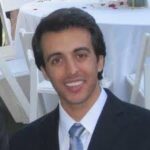 Nevil Khurana
M.D./ Ph.D Candidate, Wayne State University
"The program establishes a high level of scientific proficiency while allowing students the flexibility to pursue research interests in line with their future career goals through the research internship."
---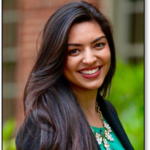 Sumati Hasani
PhD Candidate, University of Kentucky
"The combination of comprehensive coursework with a wholesome internship experience gave me a solid foundation of laboratory techniques for a health-related application that indeed makes my synapses go."
---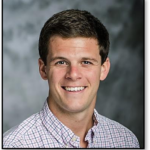 James Jackson
Clinical Research Assistant/Asthma Educator
"The program was exponentially helpful in giving me a variety of research experiences alongside a dynamic curriculum that was integral in helping me decide on a career path and what research interests to pursue."
---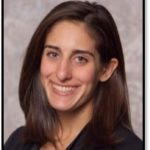 Sylvia Zohrabian
PhD Candidate, Weill Cornell Medicine
"My experience at Georgetown verified my interest to pursue biomedical research and health advocacy as a profession."
---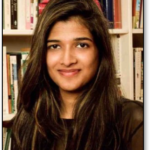 Parnika Kadam, Ph.D
Postdoctoral fellow, UPenn School of Medicine; PhD Graduate, Georgetown University Biochemistry & Molecular Biology, Georgetown University
"Motivating and interactive professors, excellent courses and wonderful colleagues have made my learning a fun experience."
---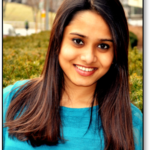 Samiksha Mahaptra
Postdoctoral fellow, UCSD; PhD graduate, Cell Biology PhD program, Georgetown University
"Overall, the Master's program not only broadened my theoretical knowledge but also prepared me to independently work in a lab environment."