Alumni
Get to know some of the degree program's most prominent alumni.
We are invested in preparing and equipping our students to pursue their aspirations whether it is transitioning to a new career or pursuing an advanced degree. Our students have gone to various fields after their Master's in Biochemistry & Molecular Biology degree.
Where are our alumni now?
2014-2018 Biochemistry & Molecular Biology Alumni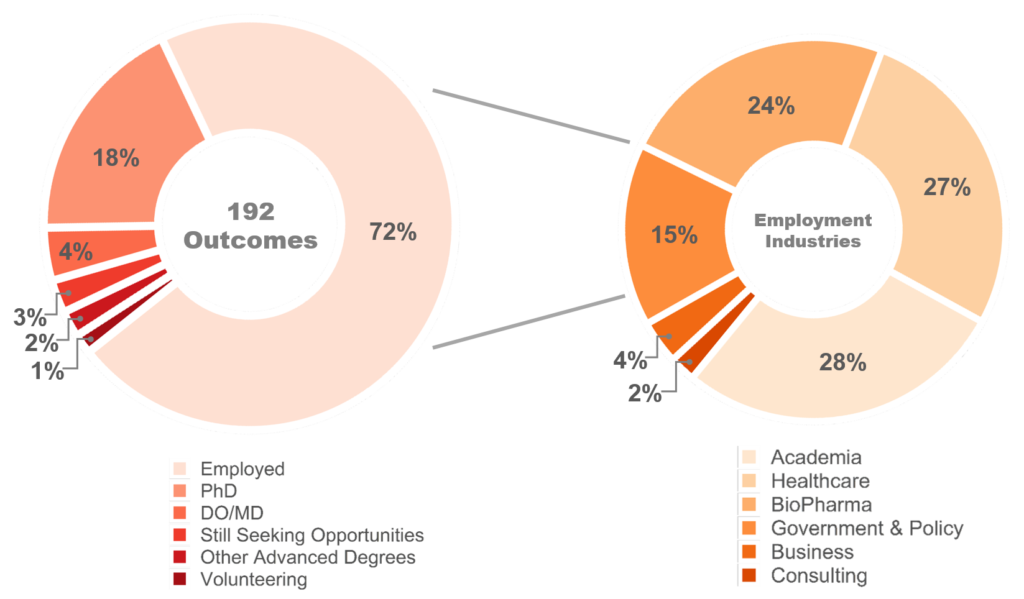 ---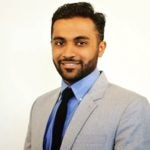 Rahim Hirani
Memorial Sloan Kettering Cancer Center
"After immersing myself in this thoughtfully designed program and research internship, I realized that scientific investigation and clinical practice need not be mutually exclusive quests."
---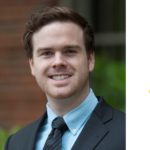 James O'Brien
DDS Candidate, New York University College of Dentistry
"The research currently being performed at Georgetown is changing the way that the medical community approaches cancer treatment and I am proud to have been able to see this first hand as a graduate student intern."
---
---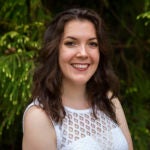 Zoe Malchiodi
PhD Candidate, Tumor Biology, Georgetown University
"I wanted to enhance my research background to pursue a PhD and this program definitely put me on the right track."
---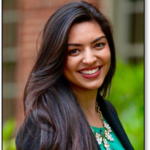 Sumati Hasani
Associate Scientist, MedImmune / AstraZeneca
"The combination of comprehensive coursework with a wholesome internship experience gave me a solid foundation of laboratory techniques for a health-related application that indeed makes my synapses go."
---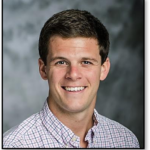 James Jackson
Clinical Research Assistant/Asthma Educator
"The program was exponentially helpful in giving me a variety of research experiences alongside a dynamic curriculum that was integral in helping me decide on a career path and what research interests to pursue."
---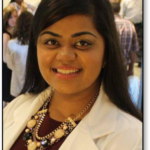 Rima Nakrani
MD Candidate, Wayne State University School of Medicine
"With each lab, exam, and course, I felt more empowered, knowledgeable, and successful."
---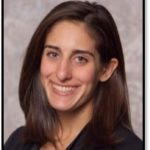 Sylvia Zohrabian
Research Associate, Department of Cardiology, Boston Children's Hospital
"My experience at Georgetown verified my interest to pursue biomedical research and health advocacy as a profession."
---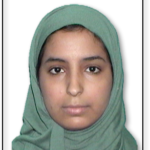 Lama Alhawas
PhD Candidate, Biochemistry & Molecular Biology PhD program
"The faculty here helped me not only to reach my potential but ignited my enthusiasm to dig deeper for knowledge."
---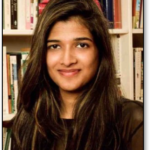 Parnika Kadam
PhD Candidate, Biochemistry & Molecular Biology PhD program
"Motivating and interactive professors, excellent courses and wonderful colleagues have made my learning a fun experience."
---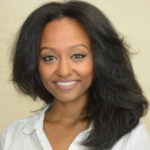 Eden Haile
Pediatric Resident at LSU Health Sciences Center New Orleans
"There was such a wide array of electives I could choose from to craft the learning experience I wanted."
---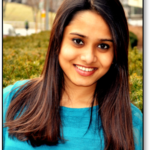 Samiksha Mahaptra
PhD candidate, Cell Biology PhD program
"Overall, the Master's program not only broadened my theoretical knowledge but also prepared me to independently work in a lab environment."
---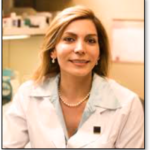 Annahita Sarcon
Resident, Internal Medicine at Scripps Health
"Aside from professional opportunities, the faculty and staff have been tremendous role models and influences."
---